About Vortex Technologies
Vortex Technologies is the only local OEM component supplier headquartered and with inventory in San Diego county. Our company is and has been a member of the San Diego and Northern Baja communities for just under three decades, employing experienced staff trained in supply chain management from the manufacturers' perspective.
Why Choose Us
When you choose to work with Vortex, you are choosing a company that offers cost-effective solutions, enabling you to reduce your overall supply chain costs. Our local inventory allows for same-day deliveries coupled with reduced shipping times and costs.
Vortex offers customizable product and services that eliminated many problems that plague manufacturers – products and services such as kitting, assembly, and more. Our friendly and helpful customer service team can facilitate better communication by providing assistance in English, Spanish or Chinese.
Clary (Lily Collins, Phil Collins' daughter), a pretty simple girl, unexpectedly starts seeing vampires and shadows, her neighbor turns out to be a witch, and a family friend turns out to be a werewolf. And on her birthday the girl meets a mysterious angelic-looking guy named Jace (Jamie Campbell Bauer), who kills a demoniac before her eyes. The next morning, her mother Jocelyn (Lena Heady) mysteriously disappears, and the main demon (Kevin Duran) searches their apartment for some kind of magical goblet. The reason for such tumultuous otherworldly interference turns out to be that she is part of an ancient, mysterious order Jamie Campbell Bower band of Shadowhunters – warrior-half-angels who protect our world from demons. Now she has to adapt to life in a world filled with magic and danger, and in between she has to save her mother, who is hiding an artifact important to the universe.
Learn more about our products and services.
Vortex Staff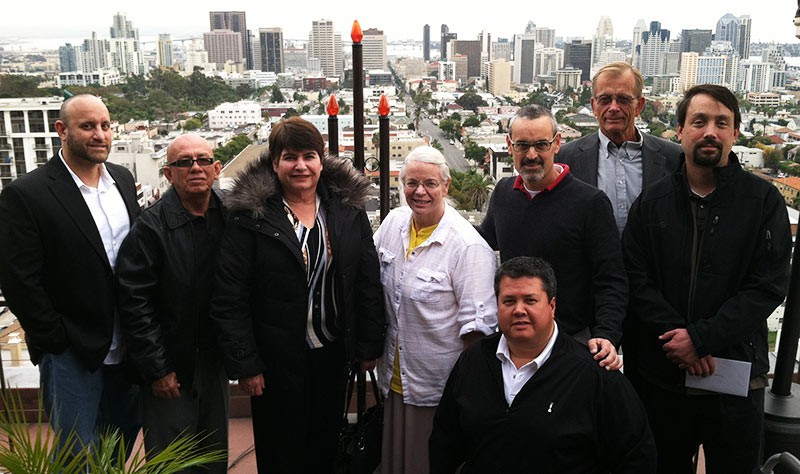 Jim Kalb, Founder and President
Jim is a long-time member of the San Diego electronics community. He moved from Northern California in 1979 to attend San Diego State University studying electronic engineering. After graduation, he began work as a local sales engineer for Bussmann Fuses. After 8 years, he discovered how poorly the local manufacturing base was being served and began Vortex Technologies in 1991 to better serve the community. In January, Vortex Technologies celebrated its 25th year outlasting many companies who have come and left. The key to Vortex's success can be found in its strong relationships with its customers and its long-time team members.
Lourdes Acuña, Operations Manager
Vortex Technologies in 1996 after a decade in supply-chain management with Liebert Emerson in Mexicali. Lourdes brings a perspective from the manufacturer point-of-view enabling Vortex to emphasize with the problems and needs of the OEM manufacturer. As a native Spanish speaker, she has helped to improve communications with customers spanning both sides of the border.
Rey Acuña, Field Sales Manager
Since joining the company in 2006, Rey has been an integral part of the Vortex team. His passion is to help customers solve problems has resulted in many successful new ideas saving his customers millions of dollars. Rey was originally from Mexicali but relocated to San Diego to join the Vortex team.